Strategies to validate your product Ideas
Learn the strategies required to validate a product idea so that you can build the right products for users
About this Event
There is nothing more discouraging than spending your time and energy creating, a product that you think people will love, only to realize that there's no interest when you launch. What a waste of efforts, time & money!
We will show you strategies & practical tips for product managers, entrepreneurs & startups to quickly validate their ideas.
Meet the Speaker: Seun Runsewe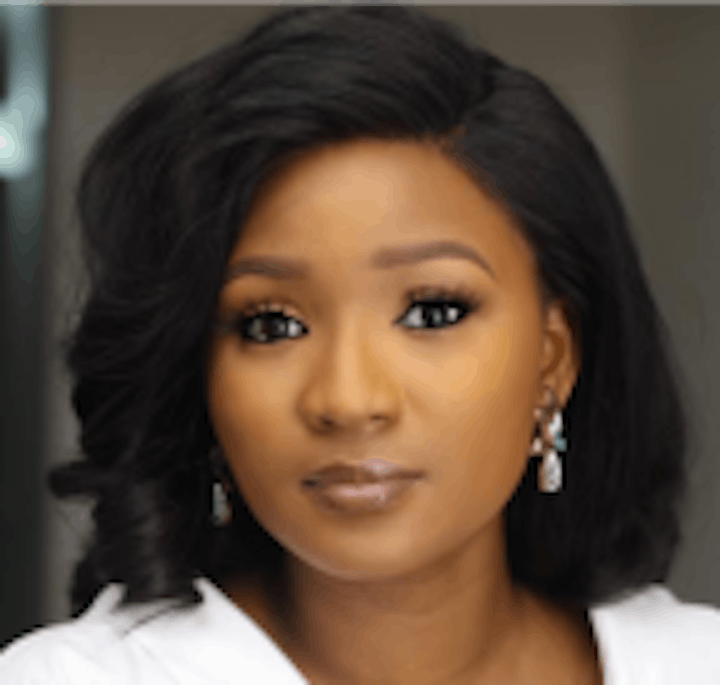 Seun Runsewe is the Product Director at OPay, the leading fintech startup in Nigeria. Prior to OPay, Seun built Switch by Sterling Bank, a digital bank for the middle class and Nigerians in Diaspora. Before Switch, Seun was the Inbound Sales Lead at Paystack, an online payments company. She started out as a Management Consultant and the Project Coordinator for Project Africa, KPMG's initiative to push the frontiers of Financial Services in Africa. Seun studied Business Administration at Covenant University.
View the Speaker's LinkedIn profile